Today we had out Poetry and Prose school competition. The winners will move on to compete at the Tulare County Office of Education event later this month. Great job Warriors!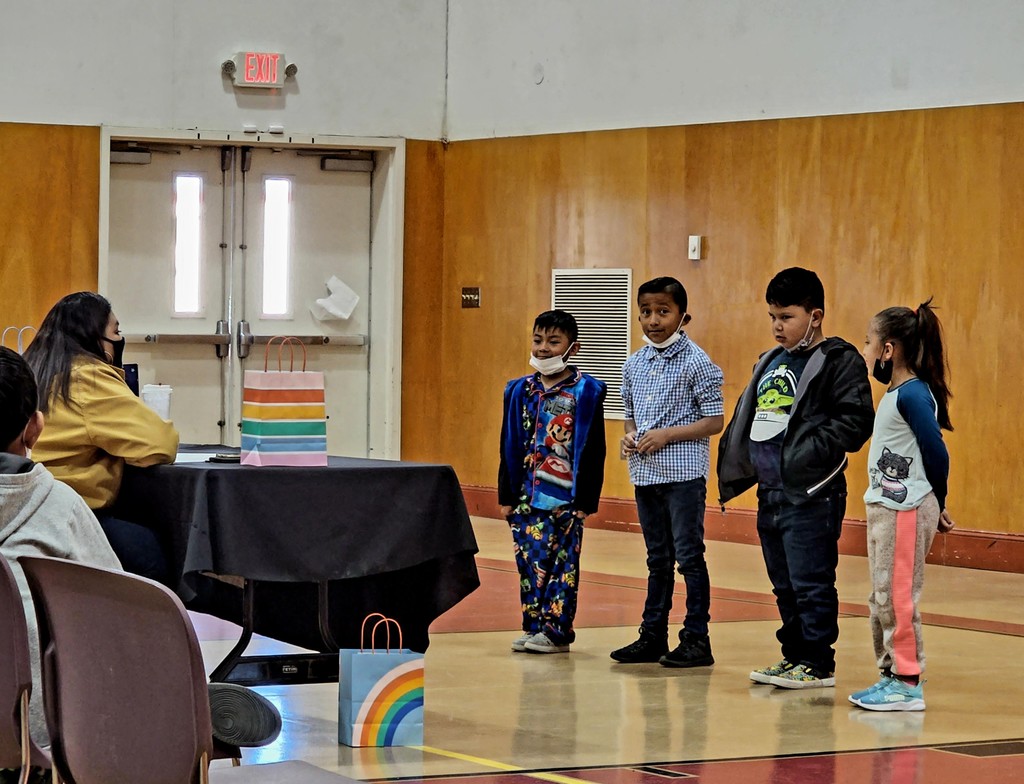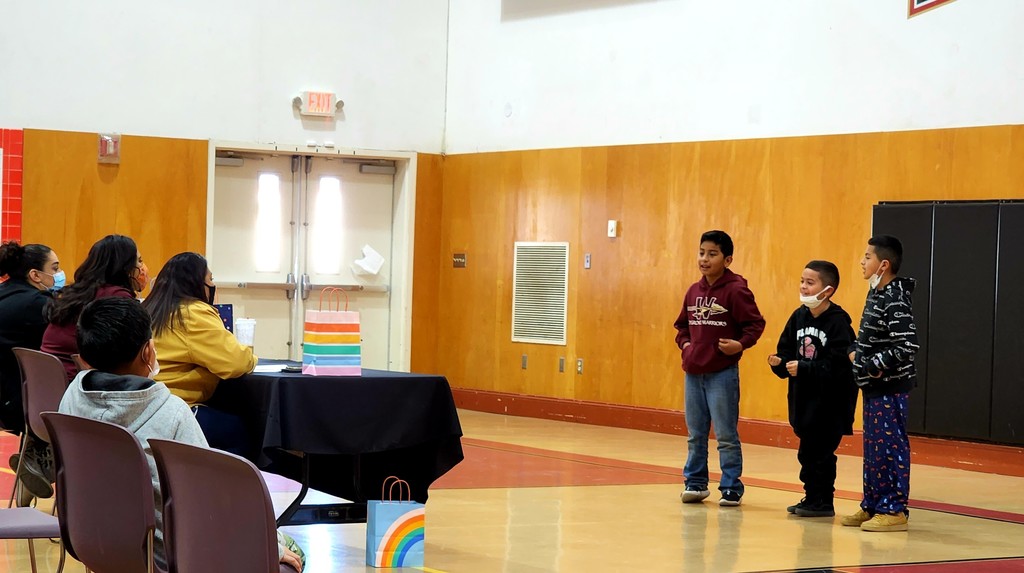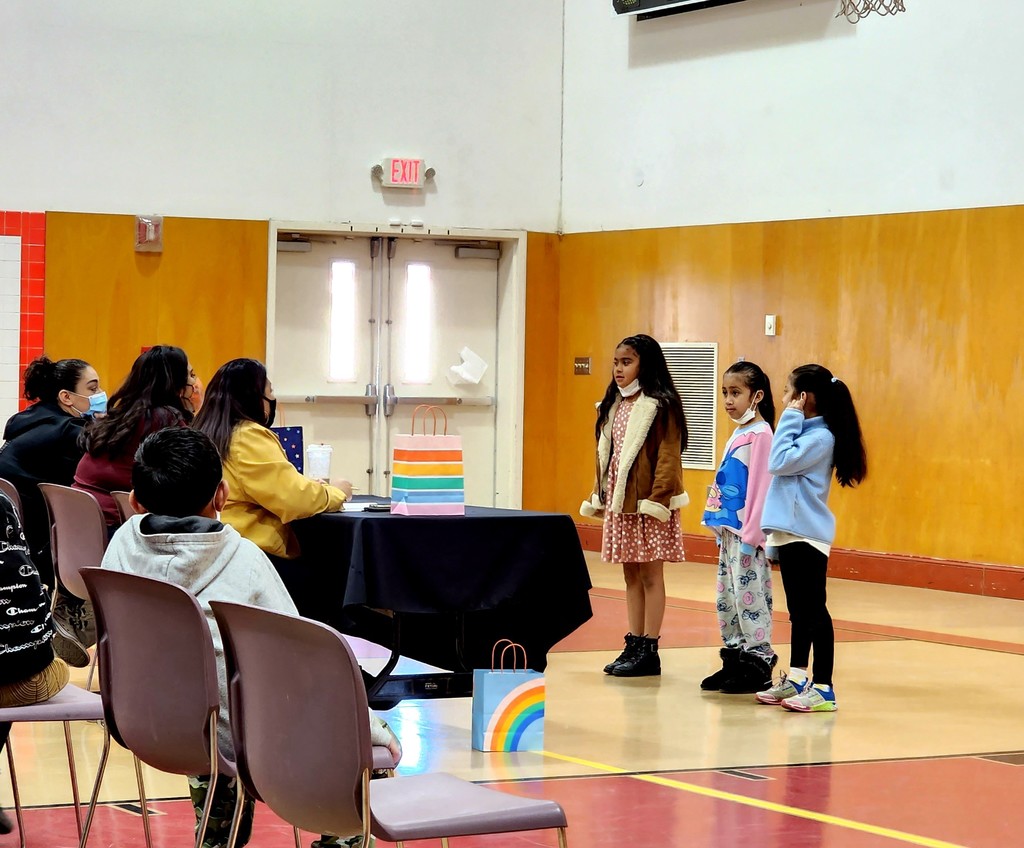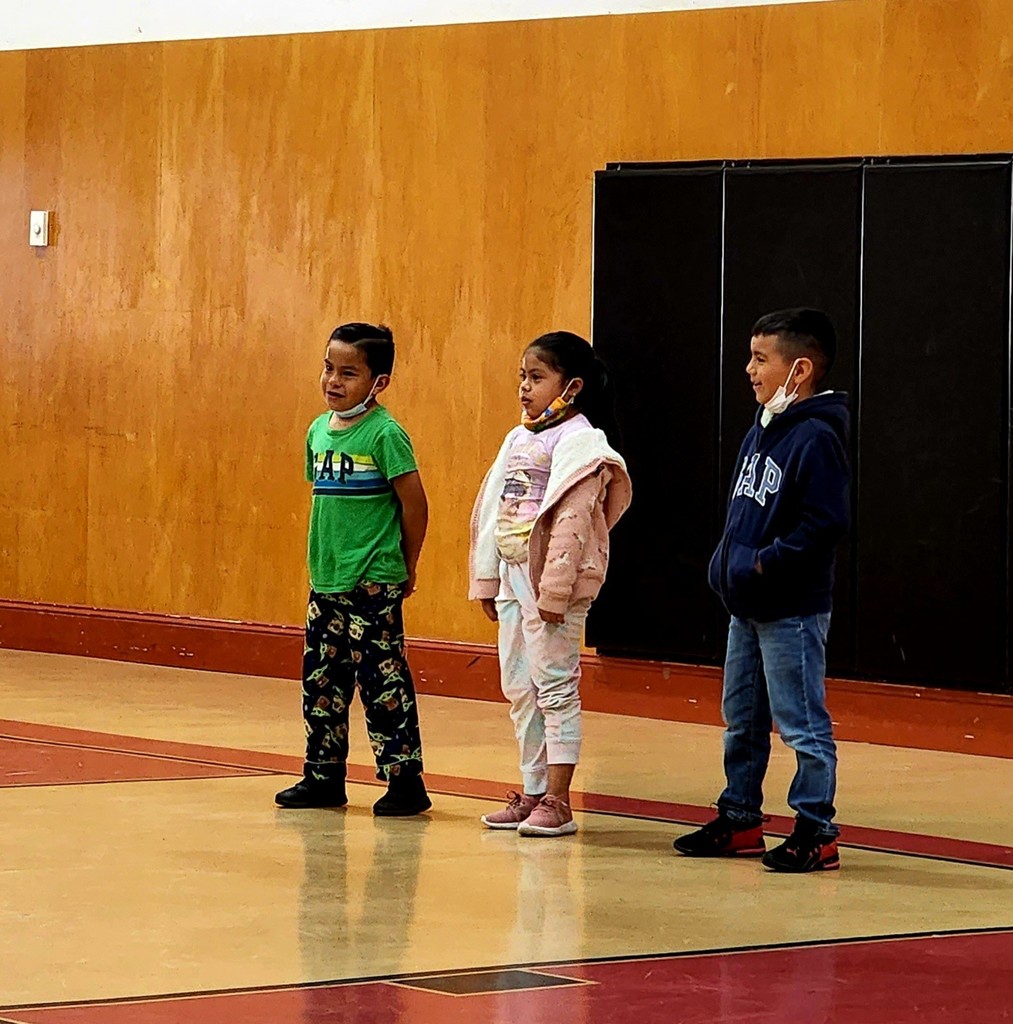 The Richgrove Track Team had its first competition of the season today. Good luck Warriors!
COVID Vaccination Day: Wednesday March 9th from 2-4 PM at Richgrove Memorial Building. No appointment Needed. Evento de Vacunas contra el COVID: Miercoles 9 de marzo de las 2-4 pm en Richgrove Memorial Building. No se necesita hacer cita.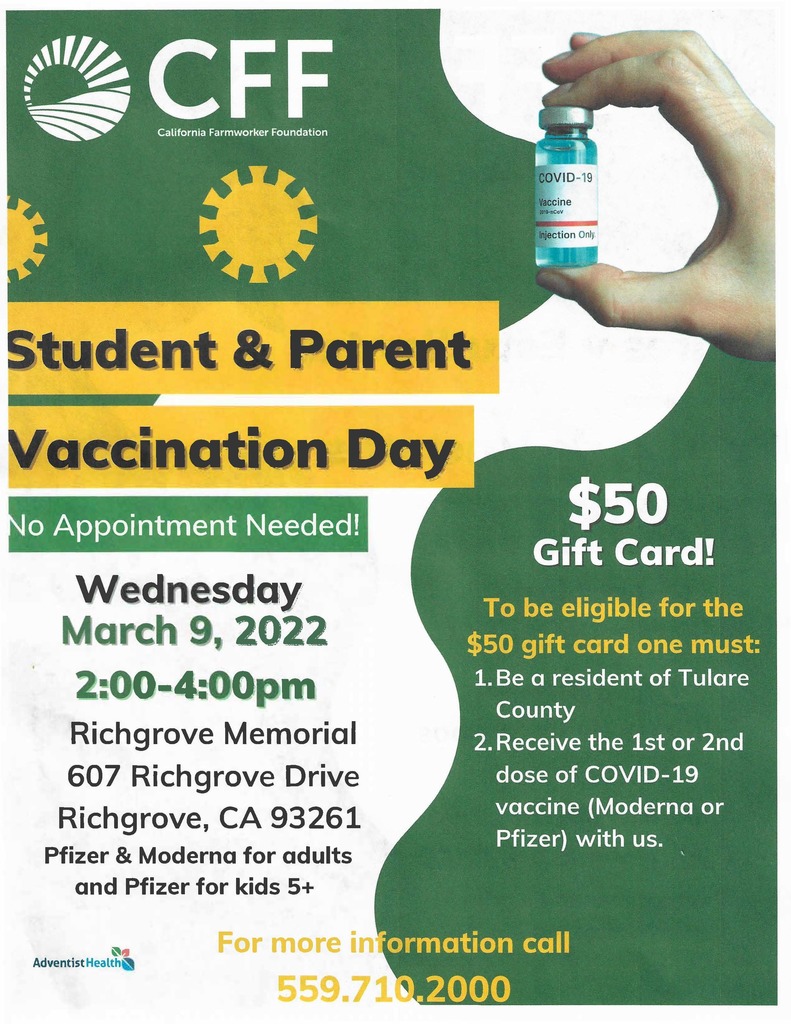 RSD will soon have a virtual town hall meeting to discuss LCAP Budget Planning. We would like to take this time to share some information on the State Priorities in regards to budgeting. Any questions you may have should be based around these priorities. Attached are the original priorities and the update version. RSD pronto tendrá una reunión virtual en el ayuntamiento para discutir la planificación presupuestaria de LCAP. Nos gustaría aprovechar este momento para compartir información sobre las prioridades estatales con respecto al presupuesto. Cualquier pregunta que pueda tener debe basarse en estas prioridades. Se adjuntan las prioridades originales y la versión actualizada. RSD Administration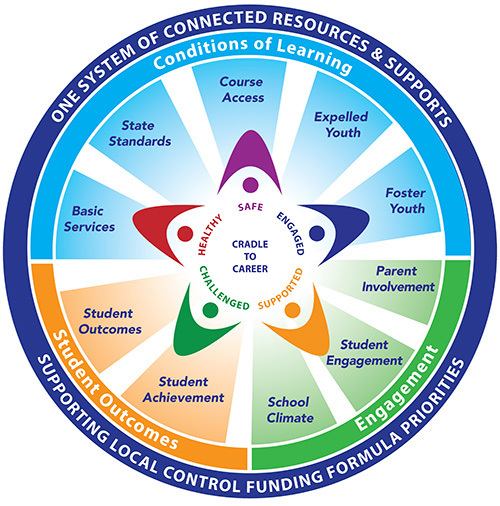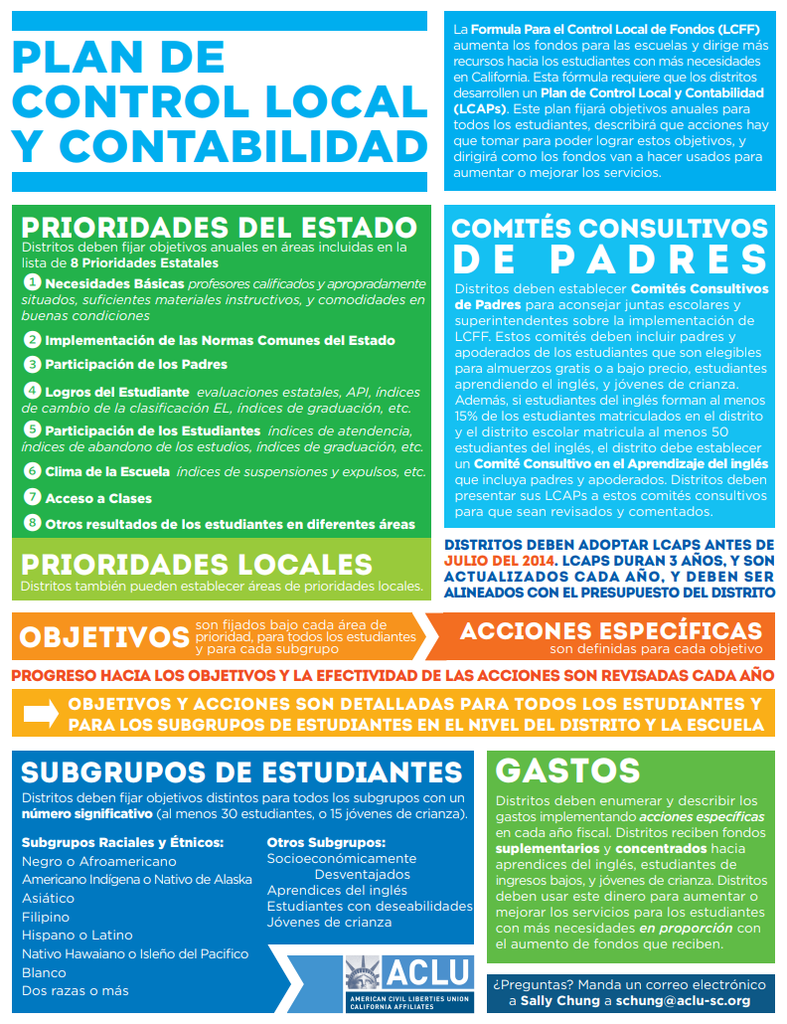 Spring Pictures: Thursday, March 24th / Fotos de Primavera: jueves 24 de marzo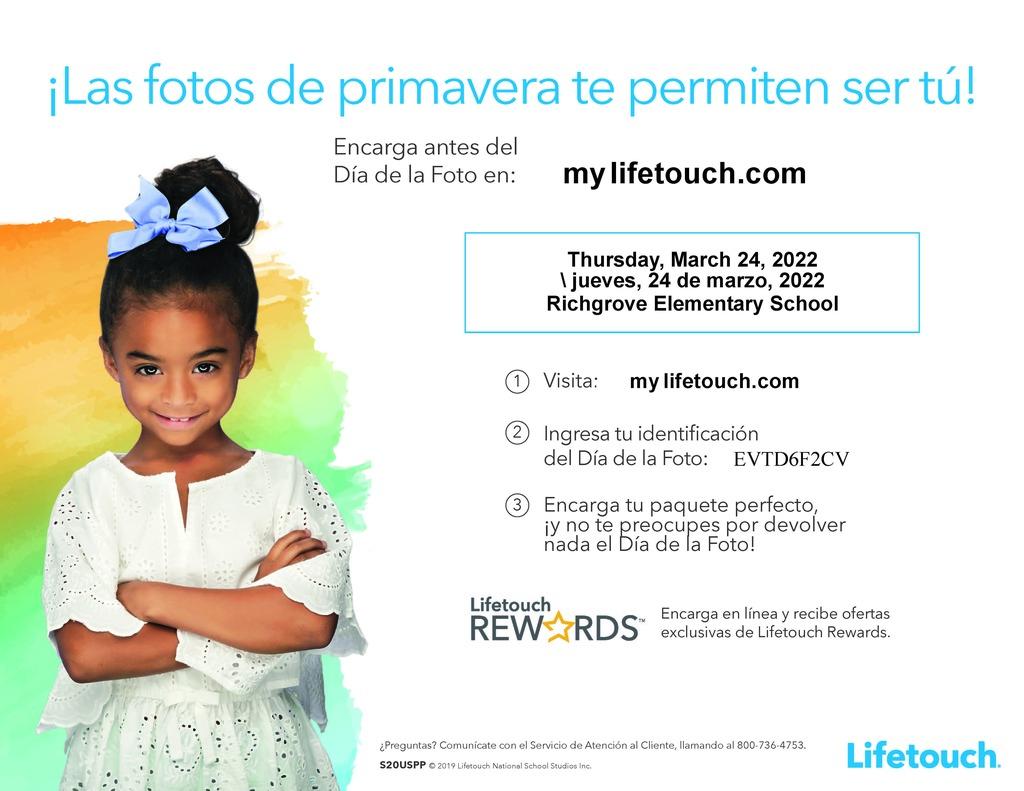 Congratulations to our Girls Soccer Team who this past weekend earned 1st place at the end of year league tournament! Richgrove is very proud of these young ladies!
Yesterday the Governor's office made an announcement on the mask mandate change. Please see attached letter.
Next week will be Read Across America Week for Richgrove School. Attached are the themes for each day. La próxima semana será la Semana de Lectura a Través de América para la Escuela Richgrove. Adjunto están los temas para cada día.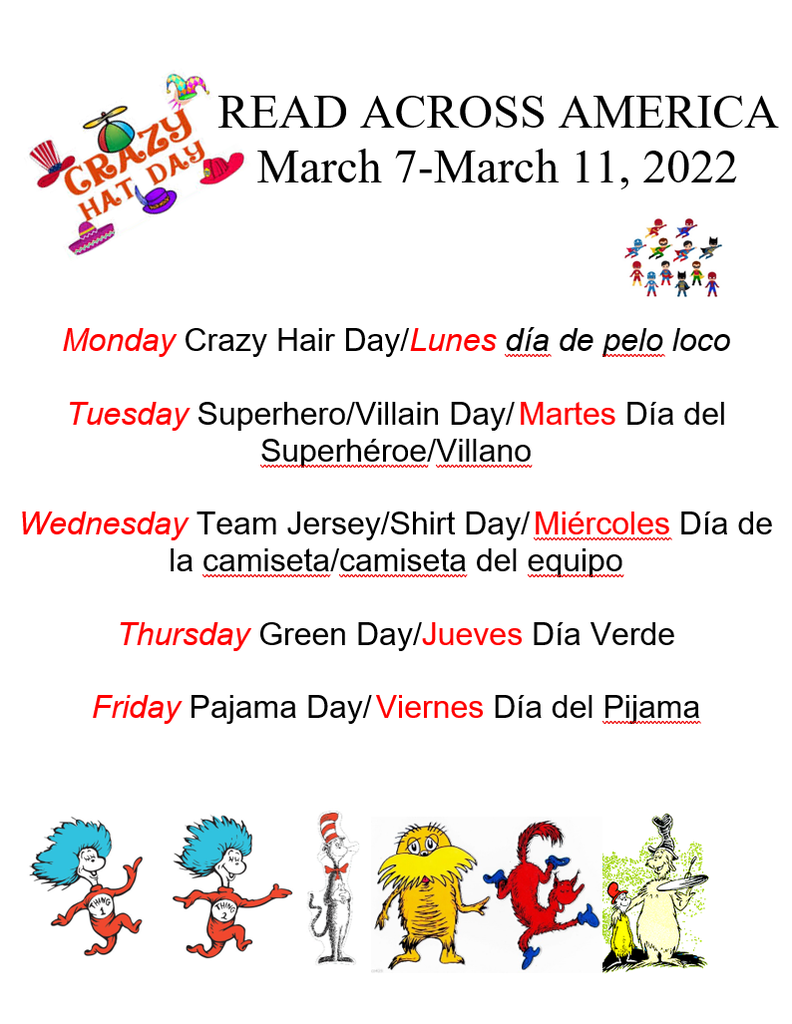 Next Monday the 7th through Wednesday the 9th will be Parent-Teacher Conference days. Teachers will set up online appointments with parents/guardians to discuss 2nd semester grades. All three days will be minimum days and students will be released at 1:30.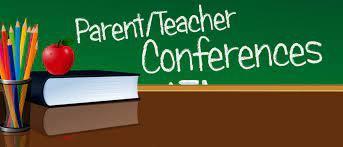 As a community, it is of the utmost importance that we keep our children safe at all times. It is imperative that as a small town we keep our eyes open for anything or anyone out of the ordinary. Should you ever notice any vehicle or people that are not regulars in our community attempting to communicate with our students, your children, please contact the school and/or the authorities. Your work in this area of awareness should also include your full knowledge as to who your children are communicating with online. Attached is a website link on Human Trafficking to help all of us better recognize possible danger signs. At this time there has not been any concerns brought to our attention but we feel it is important to remind all of us to be observant for the safety of our children. If you have any questions please feel free to contact the school. English
https://humantraffickinghotline.org/human-trafficking/recognizing-signs
Spanish
https://humantraffickinghotline.org/obtenga-ayuda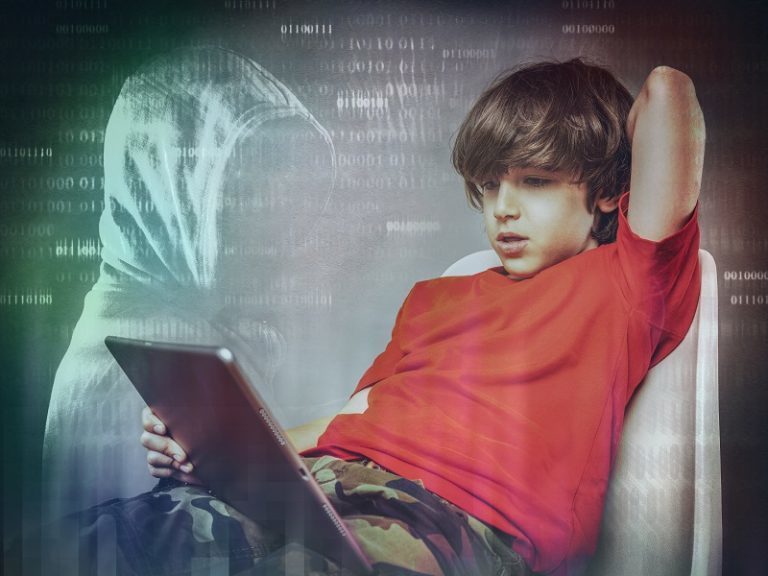 Kinder Registration for 2022-23. Dates: March 9th from 1pm-6 pm, March 10-11 from 1 pm - 4 pm . Contact Melissa Garcia-Prado for any questions. Matriculacion para Pre-k y Kinder para ano escolar 2022-23. Fechas: 9 de marzo 1-6pm, 10-11 marzo de 1-4 pm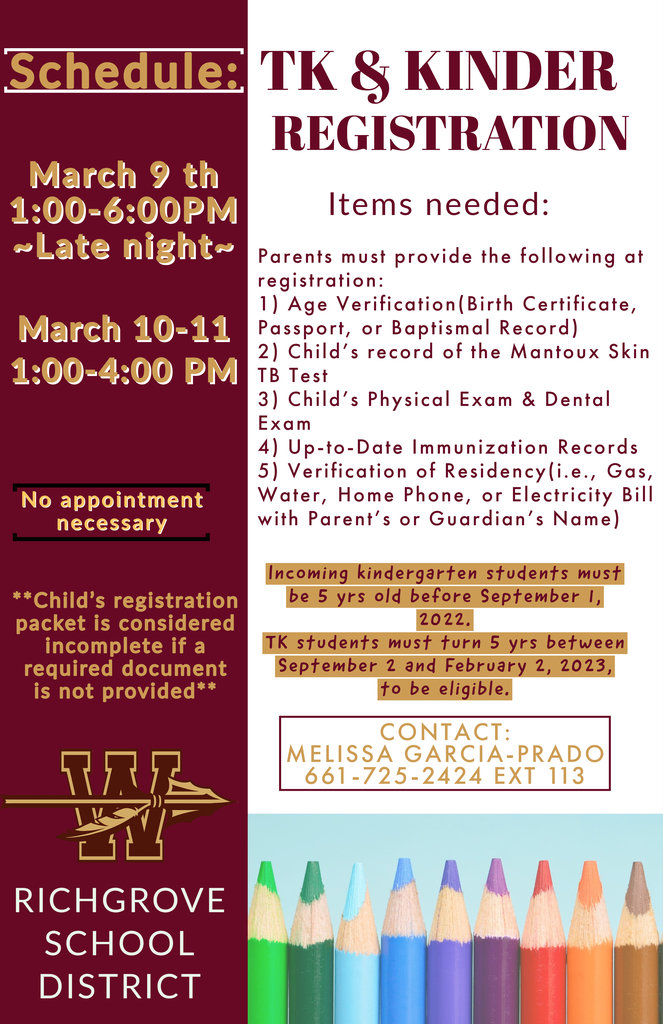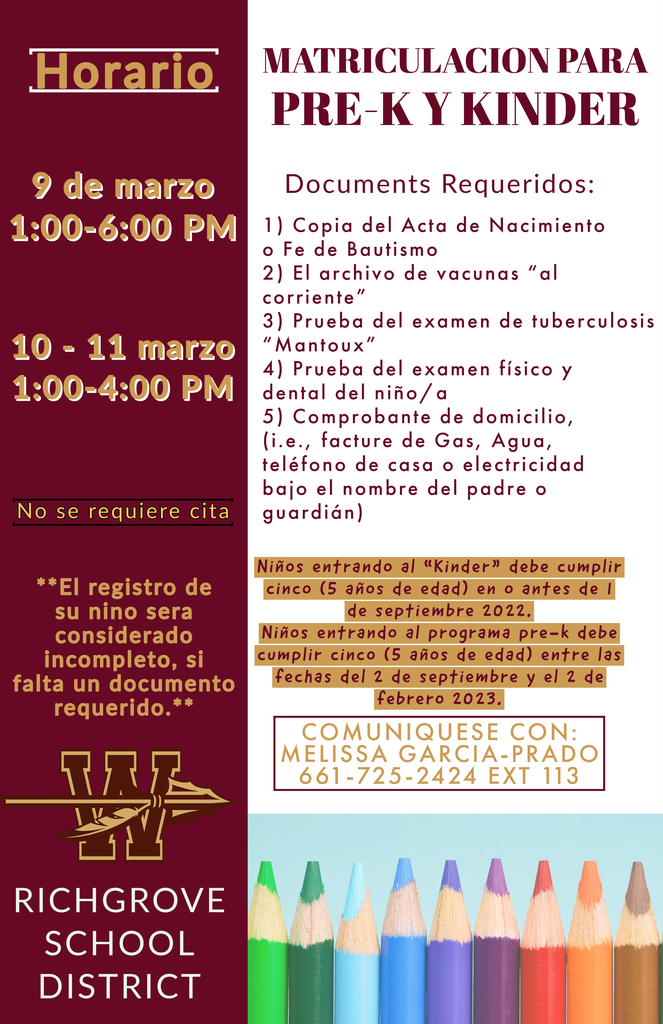 Congratulations to our Indoor Percussion Team that for the second week in a row earned 1st place in their competition. They competed at Frontier High School in Bakersfield. Here is the performance!
https://youtu.be/dCun06rkem0
Dress up Friday! Dress up in your favorite decade. Friday, February 25th. Vístete en tu década favorita el viernes, 25 de febrero.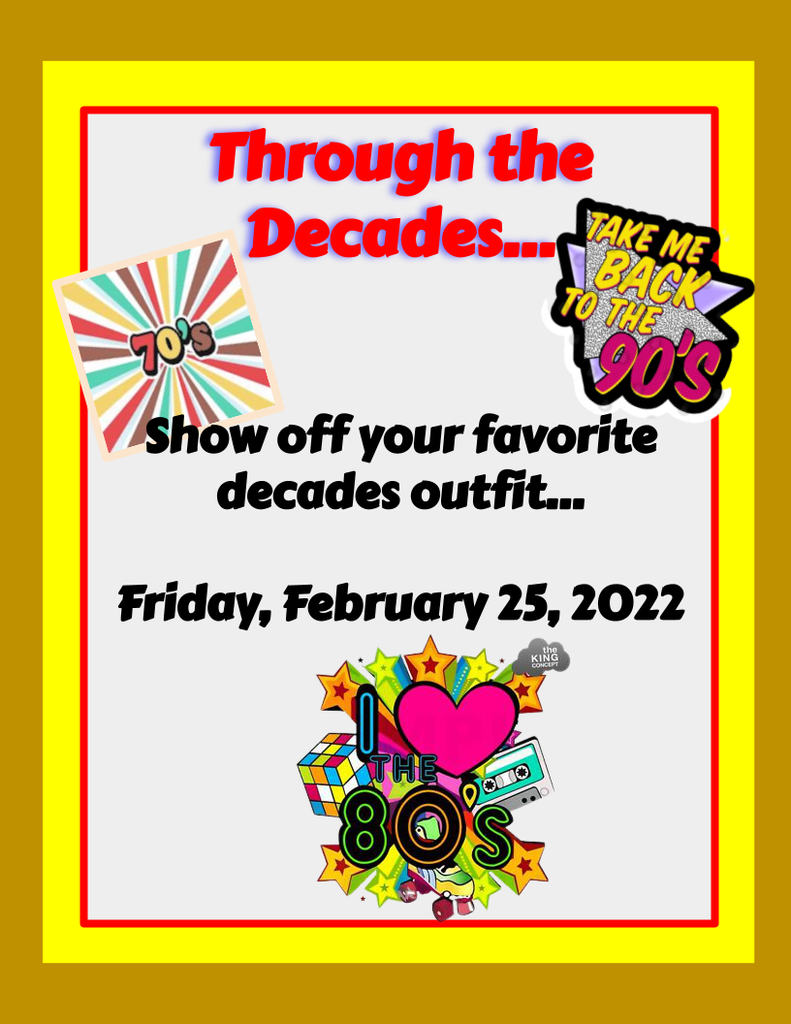 Richgrove Community: Family Health Care Mobile Unit will be providing services at Richgrove Memorial Building (607 Richgrove Dr., Richgrove, CA) on 2/24/2022 from 1-5 PM. To schedule please call 559-909-4908 and mention Richgrove Memorial Comunidad de Richgrove: La unidad Movil de Salud de Family HealthCare proporcionará servicios en Richgrove Memorial Building el 24 de febrero de 1 a 5 pm. Para hacer una cita llame al 559-909-4908, y mencione a Richgrove Memorial.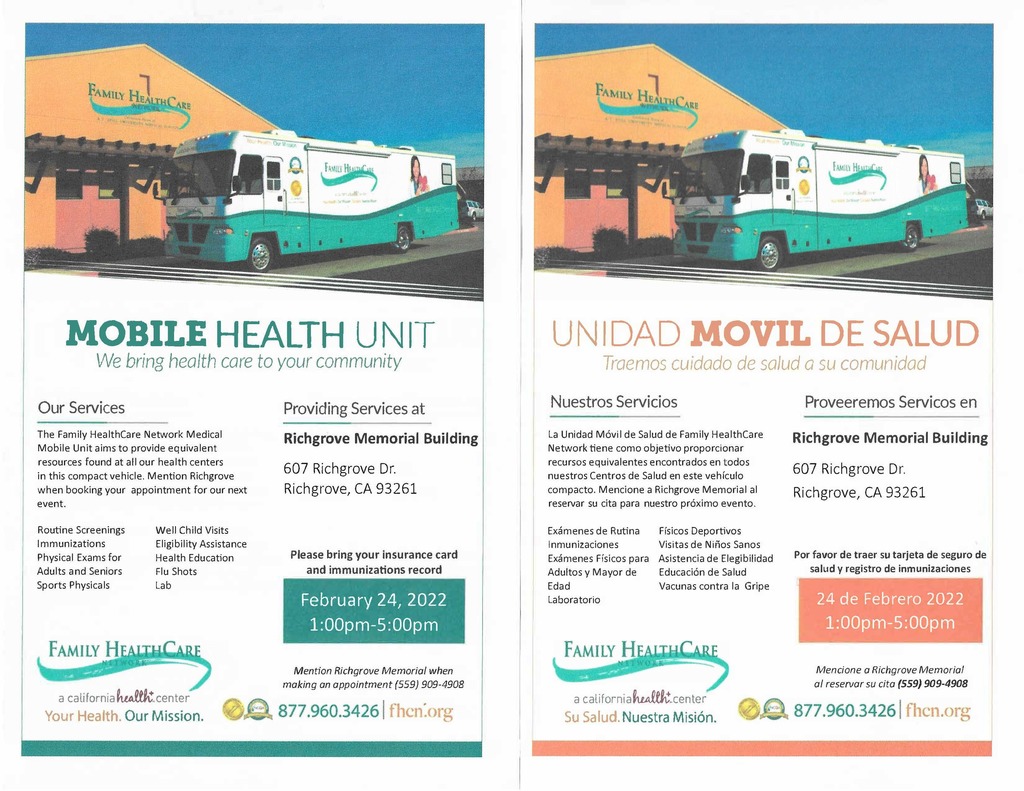 Richgrove Family, I sent out a survey yesterday on uniforms but forgot to "open" the link to responses. I have corrected that. Please give us your feedback. My apologies, Mario Millan Superintendent
https://forms.gle/3KkaJE7tnzqgjd126
familia richgrove, Ayer envié una encuesta sobre uniformes, pero olvidé "abrir" el enlace a las respuestas. He corregido eso. Por favor danos tu opinión. Mis disculpas, Mario Millán Superintendente
Richgrove Family, for the 2021-22 school year we went away from wearing school uniforms. Please take a few minutes to answer the question on this survey on the status of wearing uniforms for the 2022-23 school year. Familia Richgrove, para el año escolar 2021-22 dejamos de usar uniformes escolares. Tómese unos minutos para responder la pregunta de esta encuesta sobre el estado del uso de uniformes para el año escolar 2022-23. Mario Millan Superintendent
https://forms.gle/wHxmMMabxokvGemg7
Today our RSD students will be coming home with a new "Richgrove Warrior" sweater that was purchased with a very generous donation from Kern Valley State Prison. If your child was not in school their teacher will have theirs. Thank you KVSP! If you know any employees from this facility please thank them!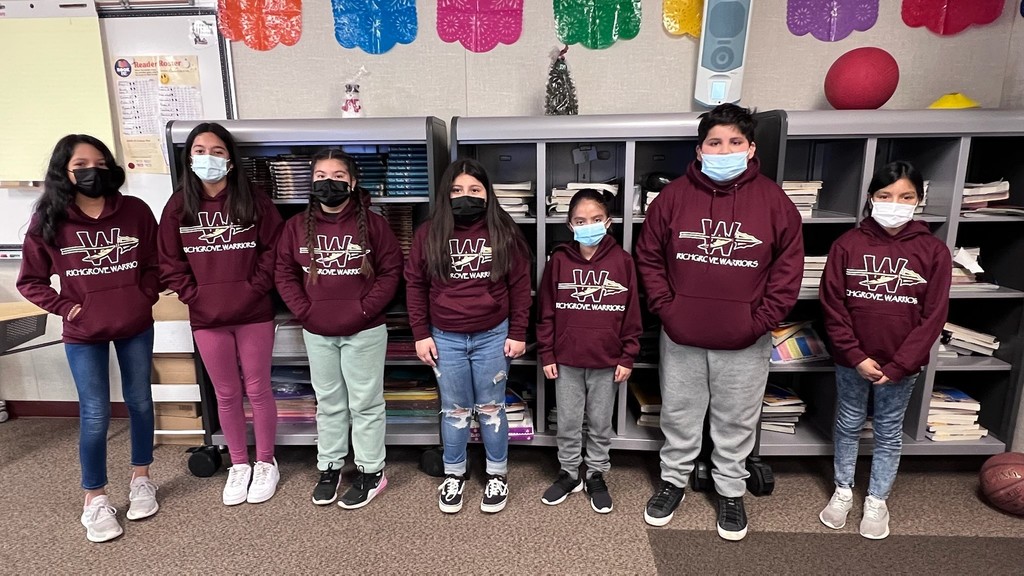 RSD Family, Please take some time to give our District some feedback on how we have performed during this difficult time for all. In order for us to improve and prepare for the future let us know what we can do to make each day a little better it the lives of all of our Educational Partners. If you have any difficulty accessing this survey please contact the District Office. Thank You Mario Millan Superintendent
https://forms.gle/dVGvWqwAh3XMfFuy7
RSD Family: Every home in the U.S. is eligible to order 4 free at-⁠home COVID-⁠19 tests. The tests are completely free. Orders will usually ship in 7-12 days. Click on Link:
https://www.covidtests.gov/
Familia de Richgrove: Cada hogar en los EE. UU. es elegible para solicitar 4 pruebas gratuitas de COVID-⁠19 en el hogar. Las pruebas son completamente gratuitas. Los pedidos generalmente se enviarán en 7-12 días. Precione el enlace:
https://www.covidtests.gov/
Richgrove Families As you know we are going through a COVID spike in numbers in our community. As we discover positive tests that lead to quarantines I must take this time to remind you to have a family plan ready should your child be quarantined. Attending school online will occur, but you must make sure you have someone at home or a baby sitter available from one day to the next. I realize this is very difficult to prepare for but unfortunately this is the time we are currently living in. There is currently no plan to go to full time distance learning but in the future it could be a possibility and we must always be prepared for that option. Also, as a reminder please do a health check of your child each day before they go to school. Should you have any questions please contact the school office. Thank you and stay safe! Mario Millan Superintendent